The "Ceramiche Solimene Arte e Tradizione Vietrese" Firm srl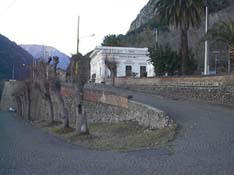 was founded by four brothers whose greatest willingness was to go on with a century-old family tradition.
We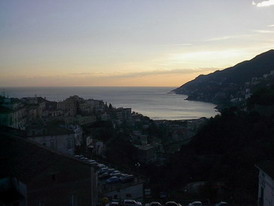 intend to propose a revised "classic art of Vietri" and a new line born from the experience of two young artists who worked in the artistic ceramics trade since they were children. Our path intends to explore the wonderful world of ceramics in order to realise articles representing histories and experiences of life.